Galleries
Over the years, we've collected some photos of the vineyard, tasting room and the experience of creating this wonderful thing in wine that brings people together to share and enjoy each other.
Our Home and Vineyard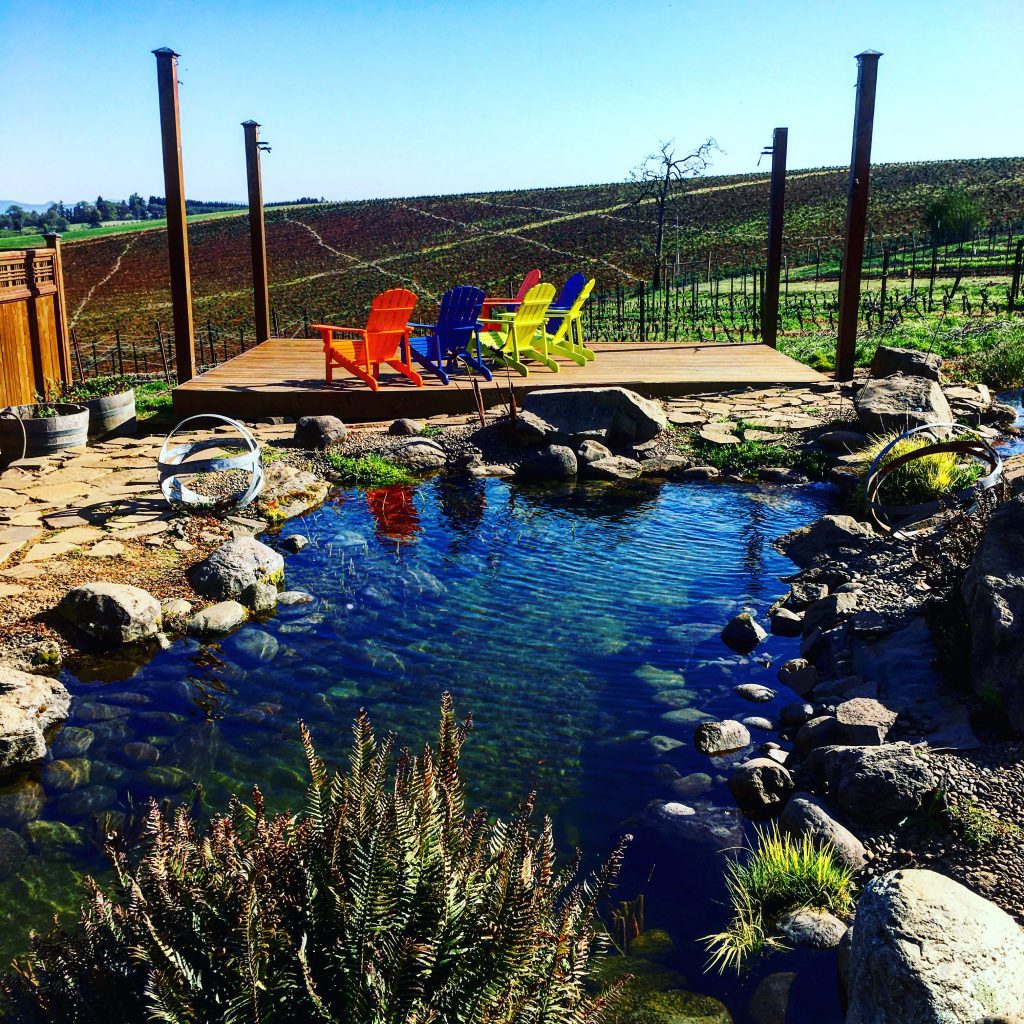 Making Wine and Growing Fruit
Making Pinot Noir is very difficult to get just right, where the expression of the fruit is the center of it all and the very gentle guiding of the winemaker does not interfere with who she wants to be.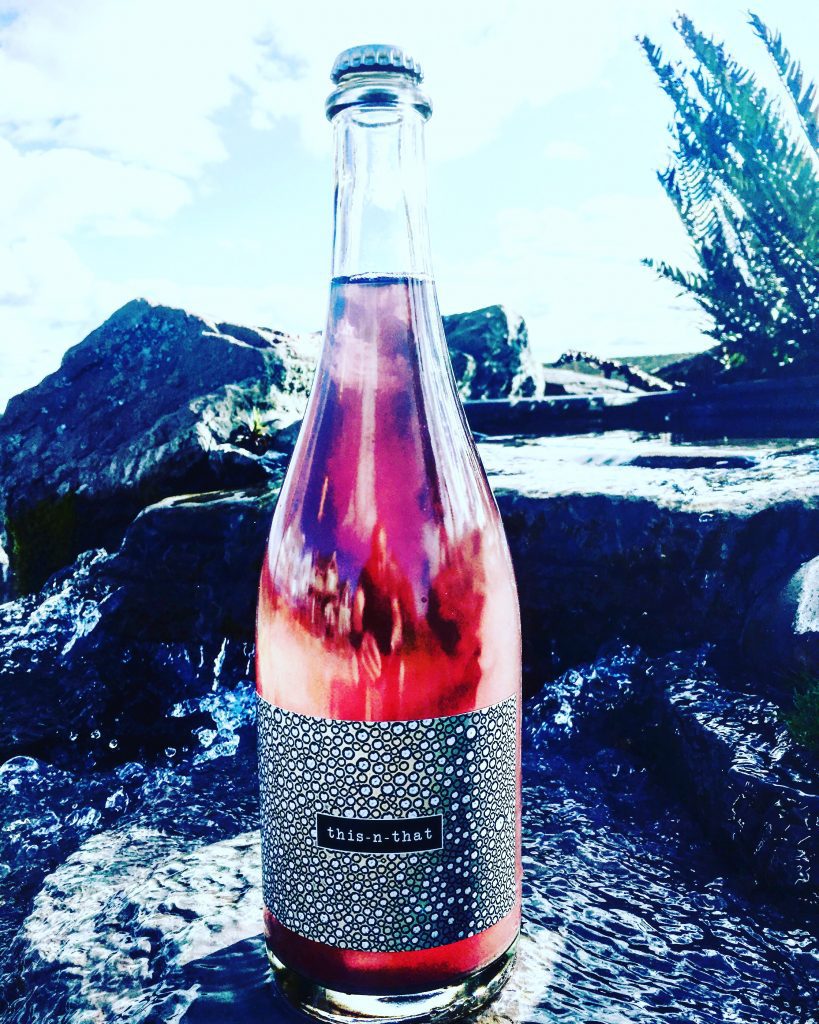 Music and Events
Over the years we have had the extreme pleasure of having many great local artists play at our vineyard and entertain us all with some amazing music, check our calendar for more upcoming events.